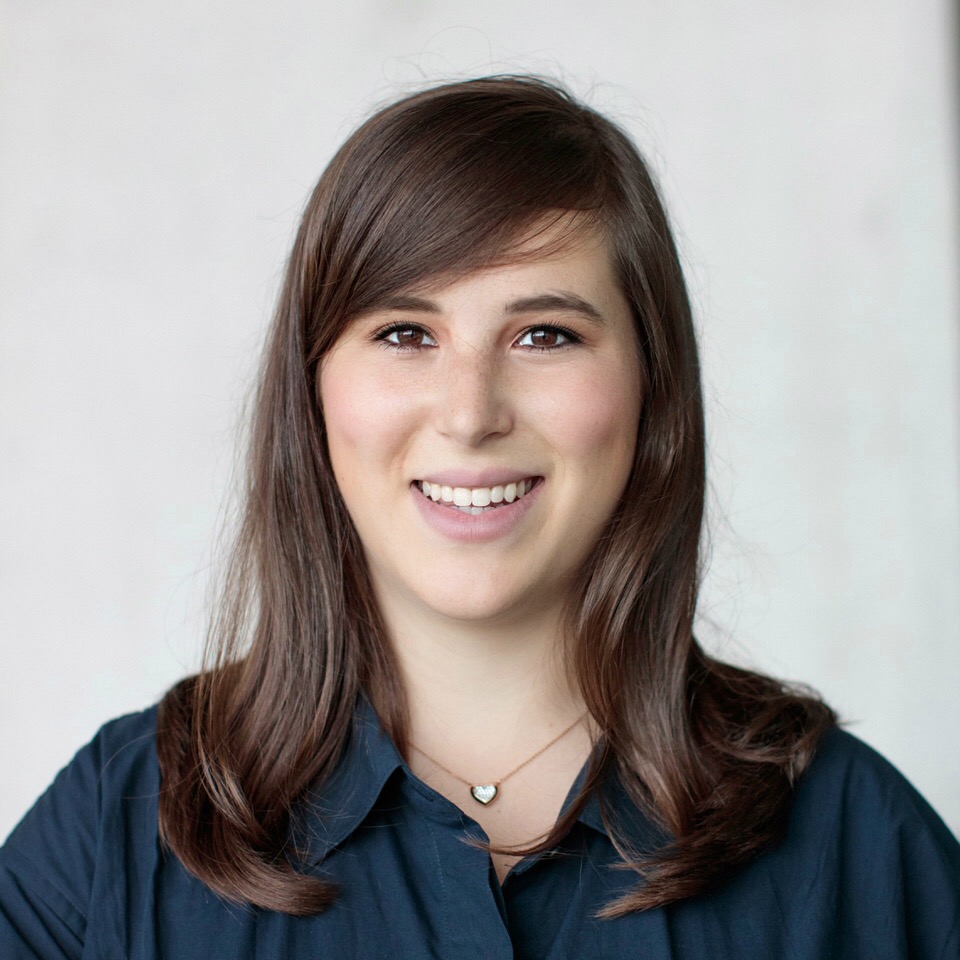 Alexis E. Block
Robotics MSE '17- University of California, Los Angeles
Alexis E. Block is currently a postdoctoral research fellow in the Biomechatronics Lab at UCLA, where she is supervised by Veronica Santos. She was awarded a two-year NSF/CRA/CCC funded Computing Innovation (CI) Fellowship to support her research at UCLA.
She earned her Dr. sc. in Computer Science from ETH Zurich in 2021 as part of the Center for Learning Systems, a joint program between the Max Planck Institute for Intelligent Systems and ETH Zurich. She was supervised by Otmar Hilliges (ETH), Roger Gassert (ETH), and Katherine Kuchenbecker (MPI). During her Ph.D. she was selected as a 2018 HRI Pioneer, and then she was elected and served as General Chair of HRI Pioneers 2019. She earned her B.S.E. in Mechanical Engineering and Applied Mechanics (with honors) and her M.S.E. in Robotics from the University of Pennsylvania in 2016 and 2017, respectively, while working in the Haptics Lab in GRASP. She was honored with the Penn Alumni Association Student Award of Merit at graduation, she received an Honorable Mention for the NSF Graduate Research Fellowship.
Her research blends physical human-robot interaction, social robotics, and haptics. Her work with HuggieBot, the robot she designed to hug people as part of her masters thesis while still at Penn, has garnered significant media attention in 2018, including news articles by The New York Times, IEEE Spectrum, TechXplore, The Times, NBC News, Entrepreneur.com, and many more. HuggieBot has been mentioned and Alexis has been interviewed on several radio programs including NPR's "Wait Wait Don't Tell Me", "The Paul Ross Show on Talk Radio," and Canadian Broadcasting Corporation's "The Current." Seth Meyers joked about HuggieBot during his opening late-night monologue on "Late Night with Seth Meyers" and NowThis Media's video about HuggieBot has more than 250,000 views!
Alumni
GRASP Faculty Member until '18
---