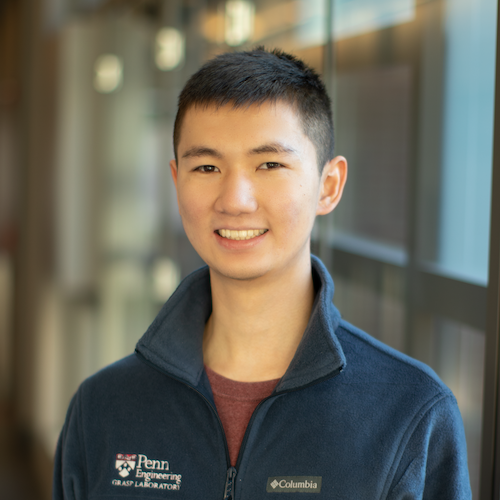 Edward Hu
PhD, CIS

Edward is a Ph.D. student in the GRASP lab advised by Professor Dinesh Jayaraman.
Research Interests: Model-based Reinforcement Learning, Manipulation.
Edward completed his MS and BS in Computer Science at the University of Southern California, where he worked on reinforcement and imitation learning for robotics with Professor Joseph J. Lim.