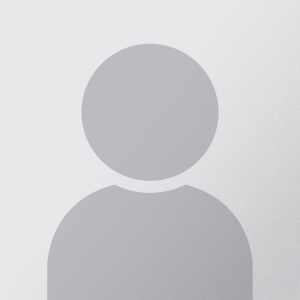 Klyde Breitton
Robotics MSE '16 - Senior Software Engineer, Kulicke & Soffa
Klyde is a senior at the University of Pennsylvania studying towards a Bachelor's in Bioengineering and a Master's in Robotics. He also has minors in Mechanical Engineering and in Comparative Literature. Klyde is fascinated with the intersection between technology and the arts and design, as well as contemporary digital culture and the evolving meaning of identity and interaction. Intellectually, he is deeply interested in the areas of human-robot/computer interaction, machine learning, and perhaps off to the side a bit, industrial robotics.
Outside of academics, Klyde also enjoys film, music, and photography. In addition, he is a vegan, social justice advocate, and admirer of Buddhist philosophy.
Previously, he was a managing editor for the Penn Bioethics Journal, which has in the past covered topics such as research ethics and enhancement.