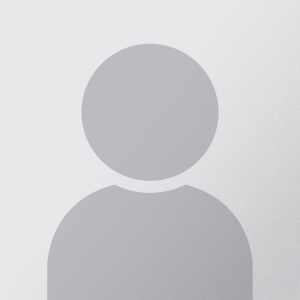 Kyle Winfree
Robotics MSE '09 - Assistant Professor in SICCS
After completing my masters at Penn, I went on to complete a PhD in Biomechanics and Movement Science at the University of Delaware, under the guidance of Sunil Agrawal. Following this, I took a postdoc in Nursing for two years before starting my faculty position at NAU. I am now in my third year as an assistant professor in the School of Informatics, Computing, and Cyber Systems (CS and EE). I teach the senior design sequence for EE. I have also managed extramural funding, with current funding (R21 sized) for one project in my lab. Though the blurb below doesn't state it, I will likely have an affiliation with Mechanical Egr at NAU soon – so please feel free to share the announcement with any ME students who might be interested too.
The Wearable Informatics Lab is part of the School of Informatics, Computing, and Cyber Systems at Northern Arizona University.
It is directed by Kyle N. Winfree, Assistant Professor in SICCS, and is also affiliated with the Center for Bioengineering Innovation. He teaches in Electrical Engineering.
The lab consists of faculty, graduate, and undergraduate students from a variety of disciplines including Engineering, the Natural Sciences, and the Health Sciences. Lab projects are focused on design, fabrication, and use of wearable technologies to measure and improve health care. This includes the hardware, software, and analysis methods of such technologies.