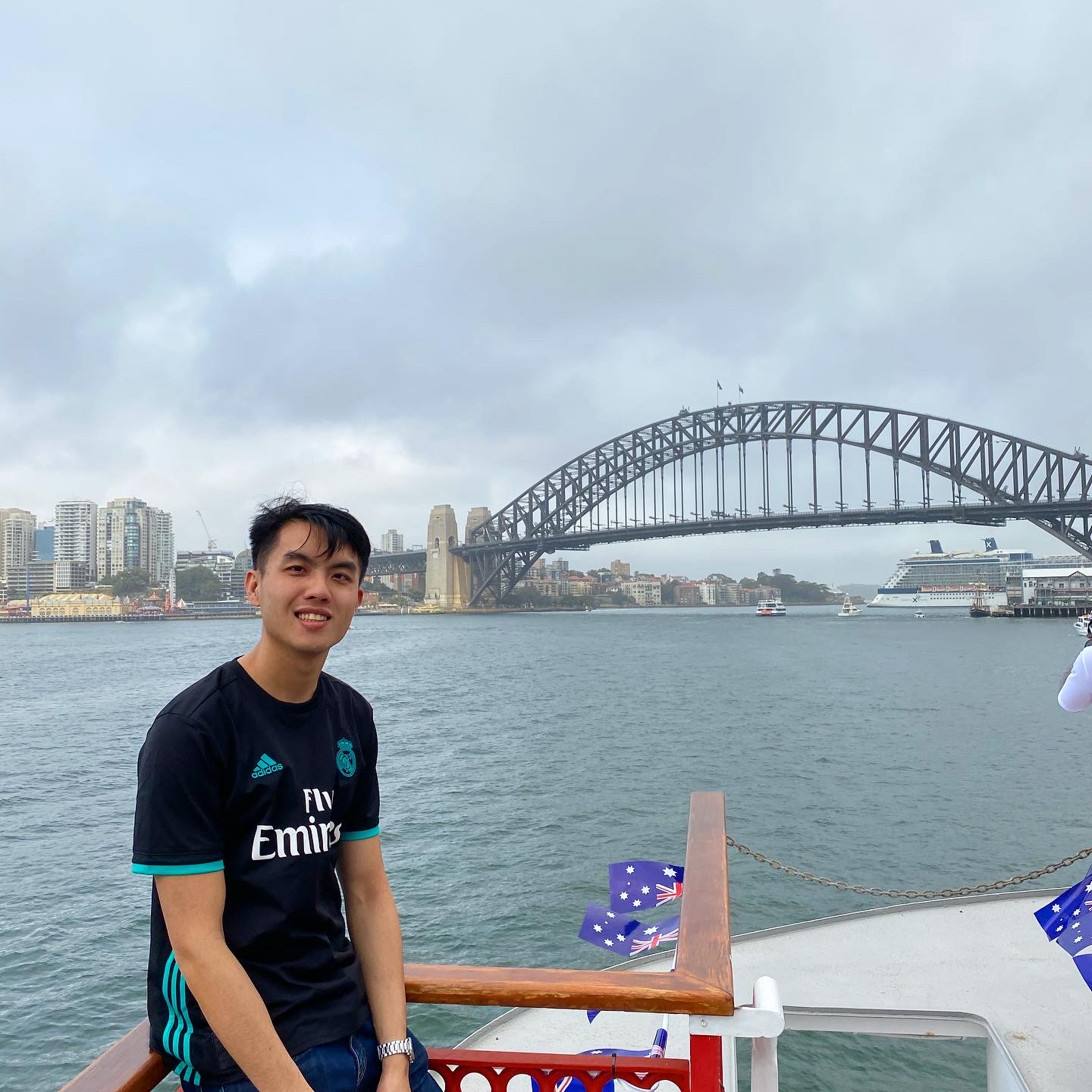 Li-Pu Chen
Robotics MSE
Li-Pu Chen is currently a Master's student in Robotics at the GRASP Lab of the University of Pennsylvania. His research interests broadly align with Machine Learning, Computer vision, and Simultaneous Localization and Mapping (SLAM).
Prior to joining GRASP, Li-Pu worked at National Taiwan University as a Research Assistant in the Department of Computer Science and Information Engineering and Electrical Engineering. He completed his B.S in Mechanical Engineering from National Chiao Tung University in 2018.
When he isn't working on coursework and research, he loves sports games and meeting new people.