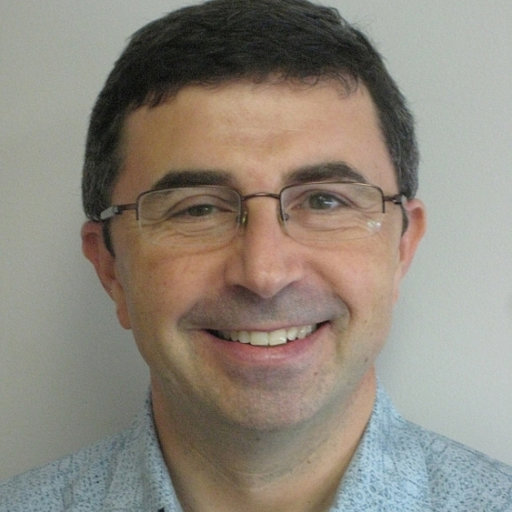 Luca Bogoni
PhD, CIS '95 - Head of Advanced Research and Innovation, Carestream
I am self-directed professional with 25 years of experience in research, product definition and management in the areas of medical imaging, AI/ML medical devices, and computer vision. I have led innovation from concept through development of products grounded in customers' needs aiming to achieve a broad market impact. I am a critical thinker with a solution-oriented approach to program and product management as well as research. An effective communicator of technical/scientific information, I have excellent interpersonal and cross-functional team-management skills.
My strengths include ideation, innovation, IP generation, product and research management, clinical collaborations, medical imaging, clinical knowledge, AI and ML, computer vision, clinical studies, publications, SaMD 510k regulatory approvals.
I bring a contagious spark of enthusiasm in all I do. I foster a culture of growth to motivate team-members to achieve their potentials and deliver their best. My goal is to be part of a team that delivers innovative business solutions in the healthcare arena to improve the quality and effectiveness of outcomes to patients and health consumers, while maximizing the benefits to providers, payers and device manufacturers.