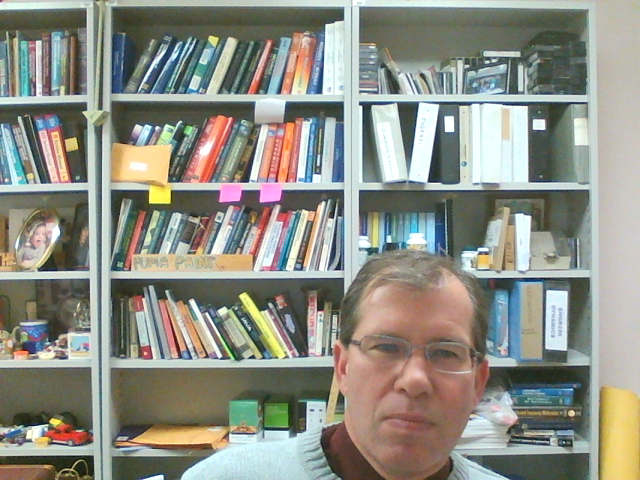 Matt Stein
PhD, '94 - Roger Williams University
Held teaching positions at undergraduate colleges my entire career, never sought or received external funding for anything that could be called "research".
Activity related to robotics is limited to offering a highly subscribed elective titled "Mechatronics" in which senior engineering majors build a small mobile robot from scratch, controlled by an Arduino Uno that they program in C for autonomous operation. I mentor a team for the Intelligent Ground Vehicle Compeition (IGVC) and have been active in First Lego League Robotics for many years, now hosting Rhode Island's state tournament here at Roger Williams University.
Very recently working with Stefanie Tellex of Brown as one of the field sites for her Autonomous Drone project.