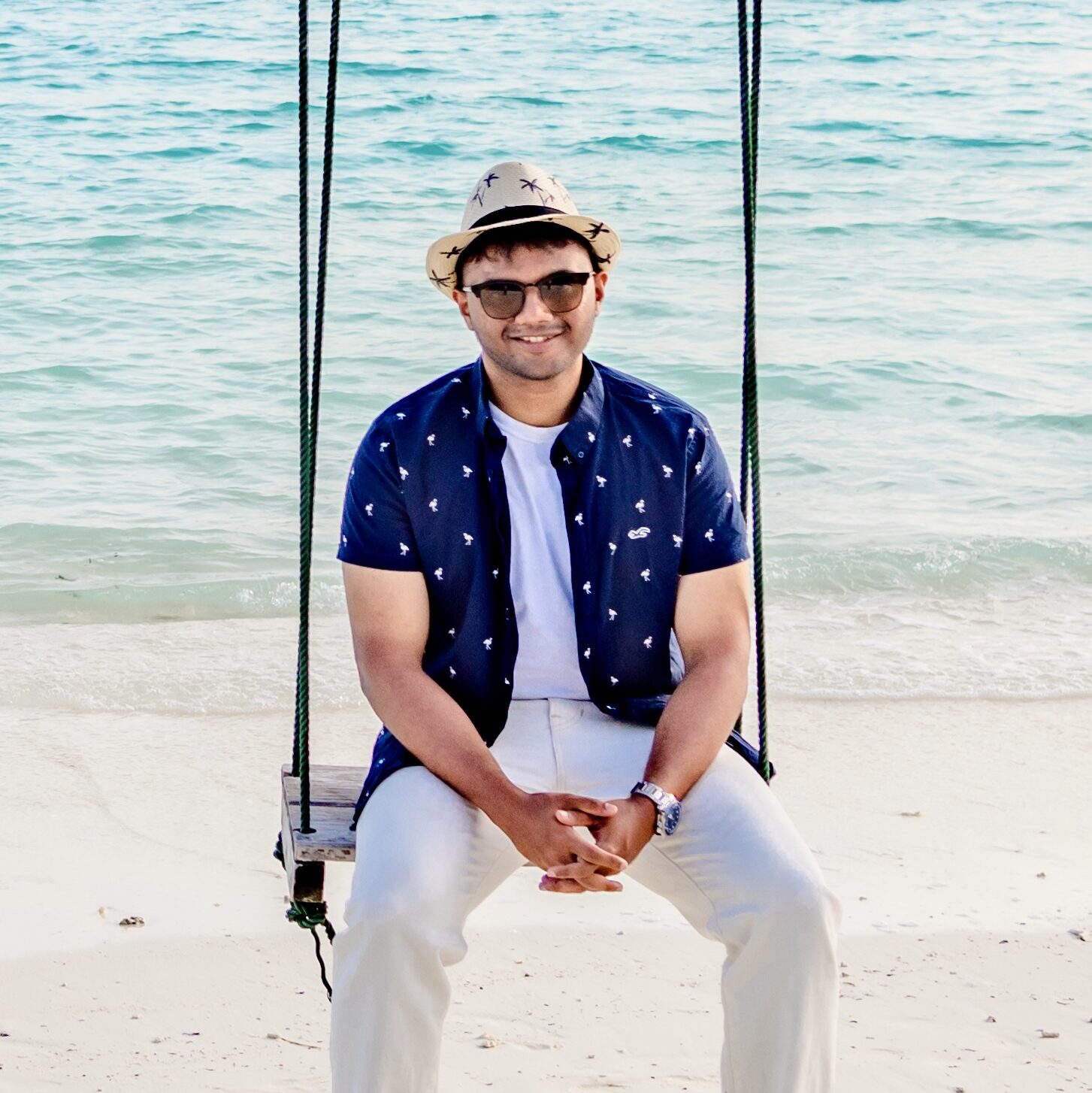 Satrajit Chatterjee
Robotics MSE
I am a first-year Master of Science in Engineering (MSE) in robotics at the University of Pennsylvania.
My motivation towards a career in robotics began with a philosophical question — how do we emulate consciousness? The abilities that allow us humans to generalize skills and adapt to un- certainty have captivated and eluded generations of engineers, scientists and thinkers. I want to help realize a significant breakthrough that would enable autonomous systems to convincingly emulate human behavior and introduce a paradigm shift in society.
Previously I have engaged in research at the Jet Propulsion Laboratory in NASA and at the AirLab in Carnegie Mellon University. Our work on tree-based informative path planning (TIGRIS) was published in IROS'22. At AWS I worked on DeepRacer – an autonomous 1/18th scale race car designed to test RL models by racing on a physical race track.
I am also an adventure junkie who loves exploring places off-the-beaten path. I am a PADI Open Water certified diver, amateur rock-climber and working on my Private Pilot's License (PPL).