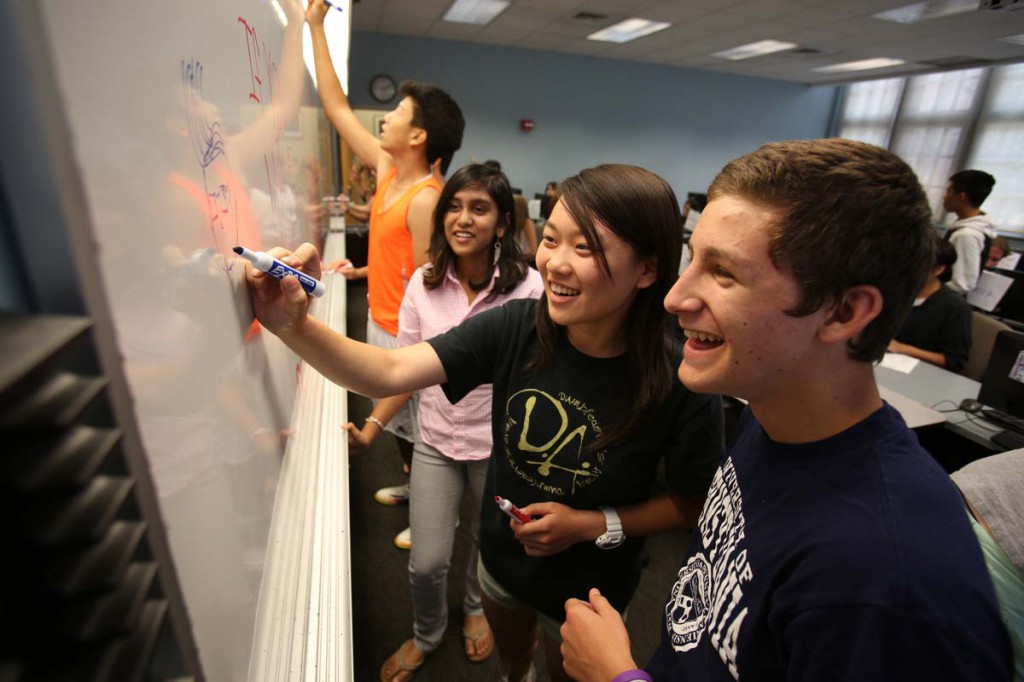 Engineering Summer Academy at Penn
The Engineering Summer Academy at Penn (ESAP) welcomes highly motivated and talented students to explore Engineering at the college level during the Summer Academy in Applied Science and Technology (SAAST) . The Academy's intensive, three-week programs combine sophisticated theory with hands-on practical experience in cutting edge technologies.
Whether you are local to the Philadelphia area or hail from halfway around the world, ESAP welcomes you to explore what SAAST has to offer. SAAST is, in part, designed to provide exceptional math and science students the opportunity to explore the field of Engineering before applying to college. Situated on Penn's historic campus right in the heart of the city, students can also take advantage of the vast array of activities and resources available to the Penn community.
Participants of the SAAST program enroll in one of six offered courses. Visit https://saast.seas.upenn.edu/ for more information.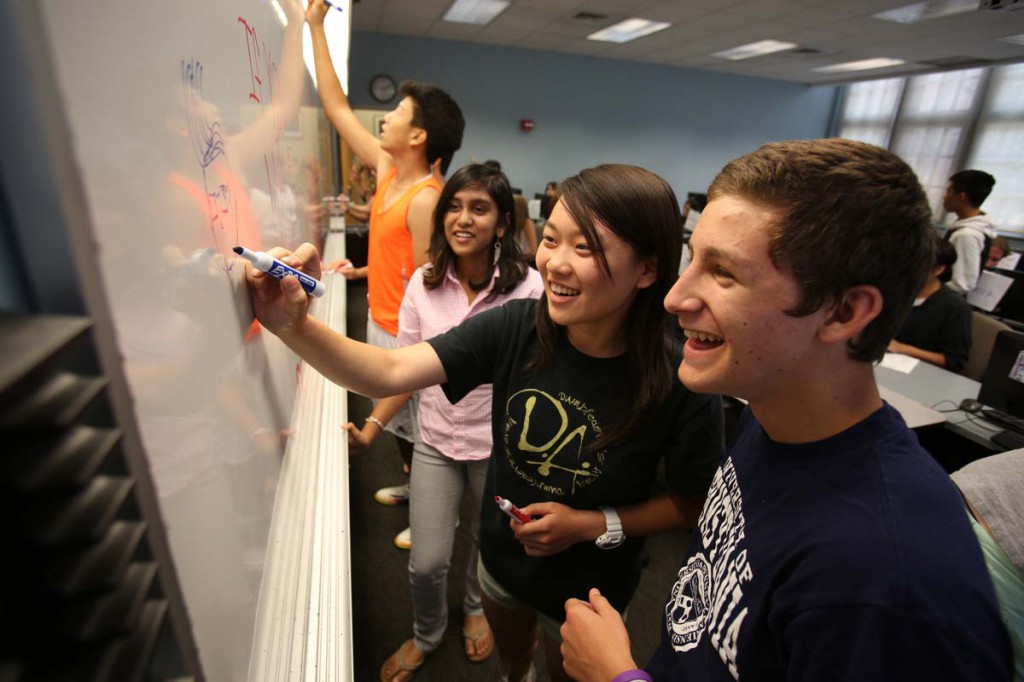 Contact Information
Office of Academic Programs
220 South 33rd Street
111 Towne Building
Philadelphia, PA 19104-6391
E-mail: saast@seas.upenn.edu
Phone: 215.898.0053
Fax: 215.573.5577