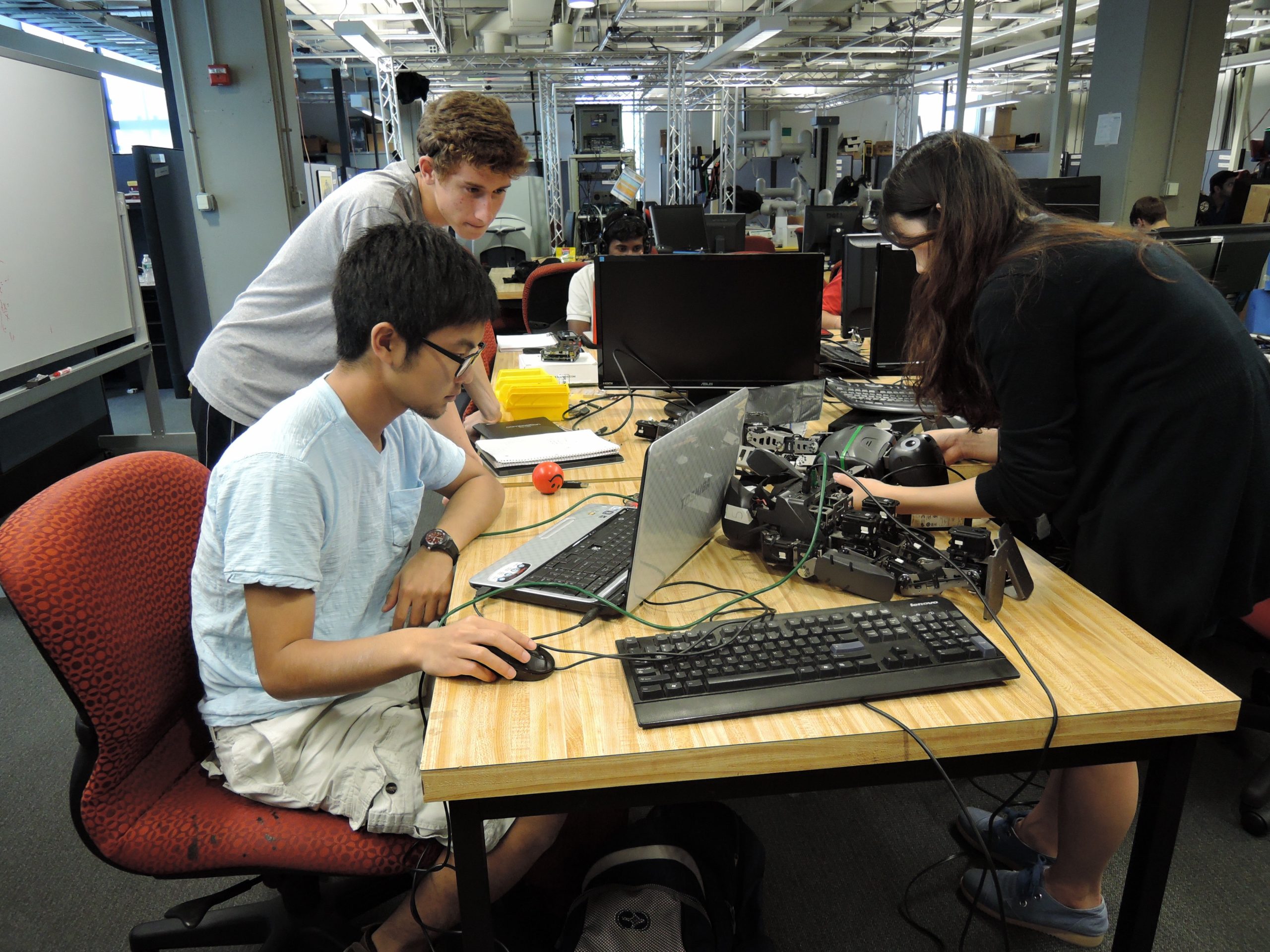 High School Internships
The Summer Internship application is currently closed. Unfortunately, we will not be accepting applications for Summer 2023.
Note: Please understand that the availability of our internships are dependent on health situations, as well as, GRASP faculty and mentor availability each year. In addition, we cannot host virtual internships at this time. 
Expectations of Interns
Must be a rising senior
At least 6 weeks of commitment, varies with internship
Proper behavior for a research lab
Fulfilling all deadlines
Complete post-internship survey
Women, underrepresented minorities (Black, Hispanic, Native American, and Alaskan), first generation, and low-income populations are encouraged to apply
---
Interested applicants must submit the following:
Fill out the information form online
Two letters of recommendation from school staff – teachers, administrators, guidance counselors, coaches, etc
HS Transcript
Resume
Cover Letter that discusses the following items: What your research interests are or if you are interested in working with anyone in particular; the most challenging project or activity that you worked on in school; and your plans for the future
Internship Packet (Minors, Adults) – Please do not complete any spaces regarding laboratory, mentor, research, or faculty information.
Letter signed by high school (counselor or administration) confirming that the school recognizes the GRASP internship program as a valuable education experience because this is an unpaid internship, not a job. The letter may merely state "X school recognizes the educational value of participating in an internship at the GRASP Lab." A one line letter is fine. No application will be accepted without this letter.
Two references (21+)
Submission of 2 examples of science writing (e.g., lab reports)
Submit all documents (except recommendations which may be sent separately) in PDF form in one email to…(as noted above: No applications are being accepted for Summer 2023).
If your application is selected, you will be invited in for an interview.