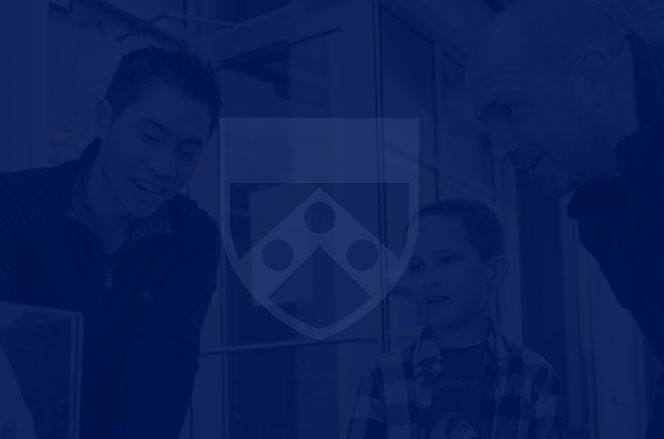 Research Experience for Teachers (RET)
The GRASP Lab hosted a Research Experience for Teachers (RET) site during the summers of 2016, 2017, and 2018. The Robotics RET involved 26 math and science teachers from School District of Philadelphia public middle schools. Teachers spent 6+ weeks learning about and conducting research in the field of robotics while developing curriculum in order to inspire and develop engineering and computer science skills in their students. Research included pre-summer coursework in engineering research. During the summer teachers collaborated with graduate students, faculty, and industry mentors. Work continued into the school year as graduate students and industry mentors worked with teachers to implement content in the classroom. Teachers received an $8000 stipend and $2000 worth of materials for their participation.
Funding for the RET program came from the National Science Foundation (#1542301).
Check out the 2016 RET teachers discuss their experience in the GRASP RET: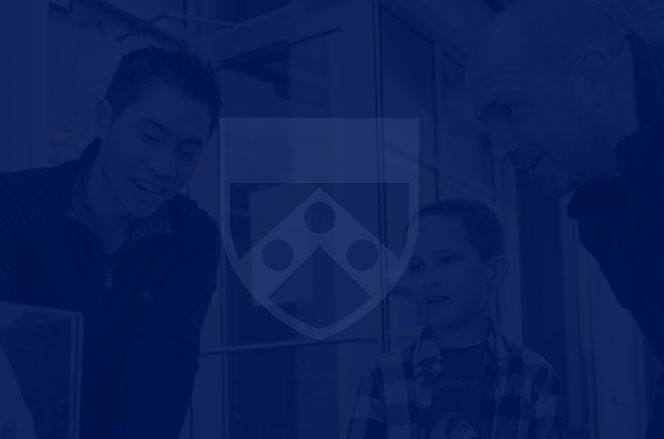 Contact Information
Dan Miller-Uueda – danuueda@seas.upenn.edu