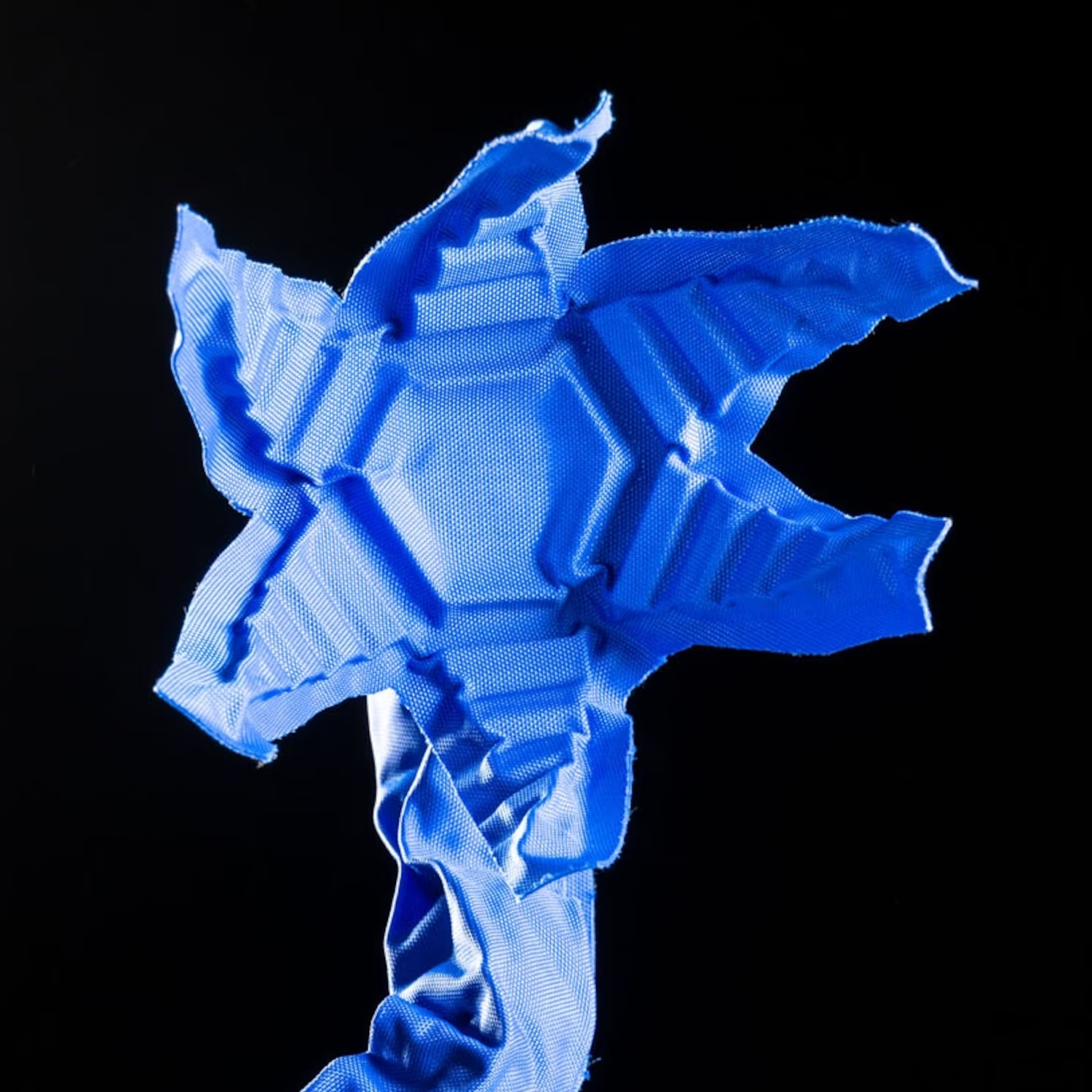 Original article and Podcast by National Geographic. It can be found here!
Origami isn't just child's play. The math and science behind paper folding can revolutionize how we make all kinds of technologies.
The future is bright for origami, the centuries-old art of paper folding. In recent decades, scientists, engineers, and designers have pushed origami beyond its traditional roots and applied its patterns to fascinating technologies like foldable kayaks and tiny robots that can fit into a pill capsule. We'll fold cranes with National Geographic writer Maya Wei-Haas, who will share the latest advancements with origami and what the future holds for this art form in science.
Photo on Left:
Roboticist Shuguang Li used origami to develop soft, strong, and lightweight robotic arms. Each arm has an inner skeleton inspired by origami folds and uses vacuum pressure to act like an artificial muscle.
PHOTOGRAPH BY CRAIG CUTLER
Featured People
---