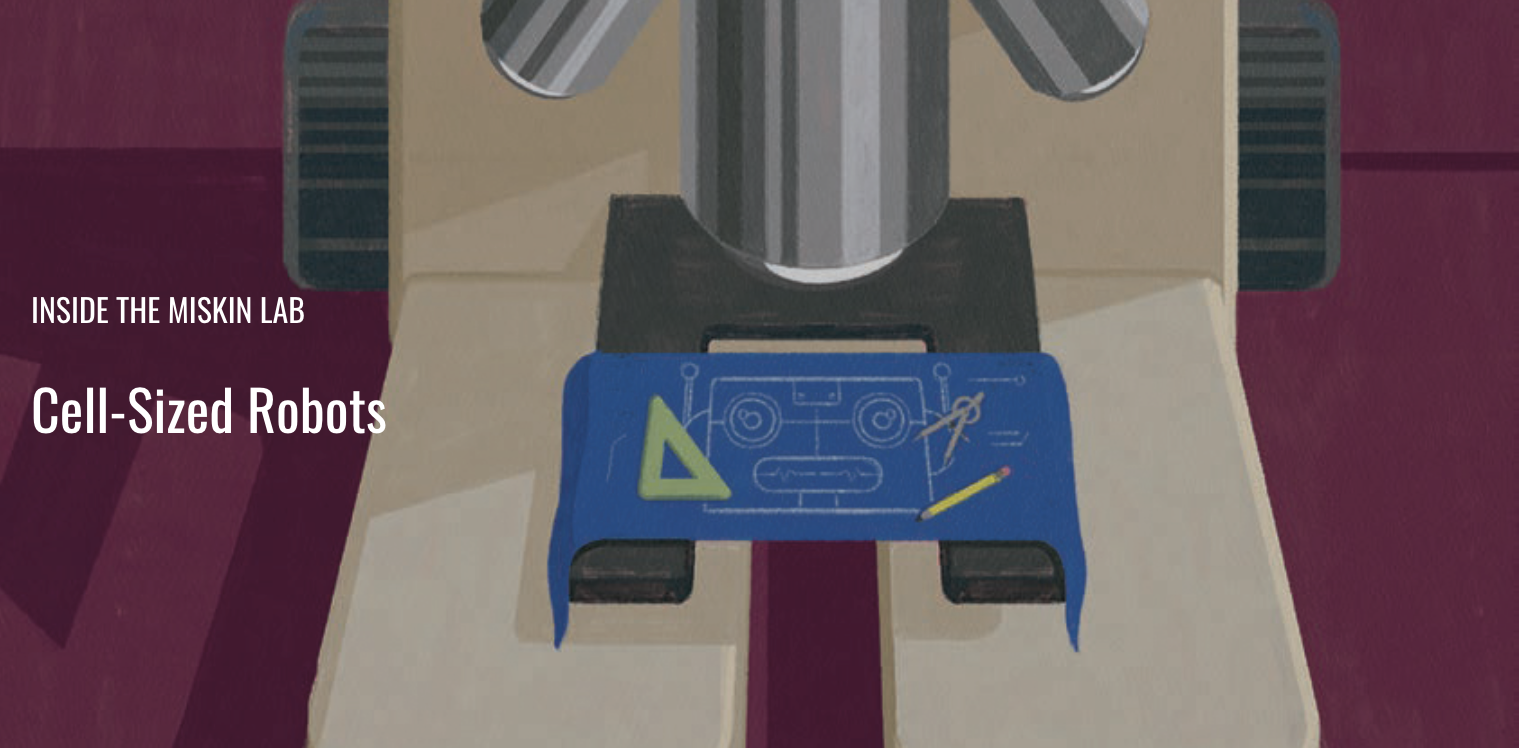 Inside the Miskin Lab
The lab of Marc Miskin, Assistant Professor in Electrical and Systems Engineering, is using nanofabrication techniques to create robots that can operate on the same scale as cells and could therefore be used to interact with biology on a cellular level.
The Challenge
Since their creation, robots and robotic devices have been used to go places and complete tasks that humans have deemed too "dull, dirty or dangerous." However, there is not a way for humans to observe, explore or interact with the world of cells and cell-sized matter at scale using robotic devices.
Read more here!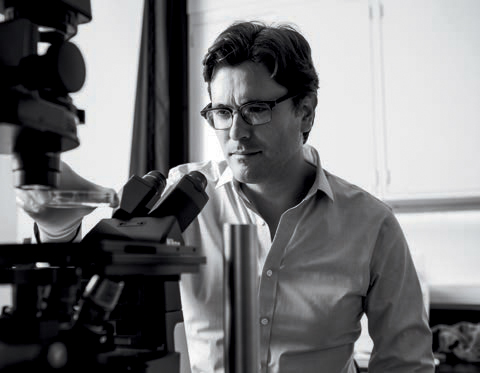 Featured People
---