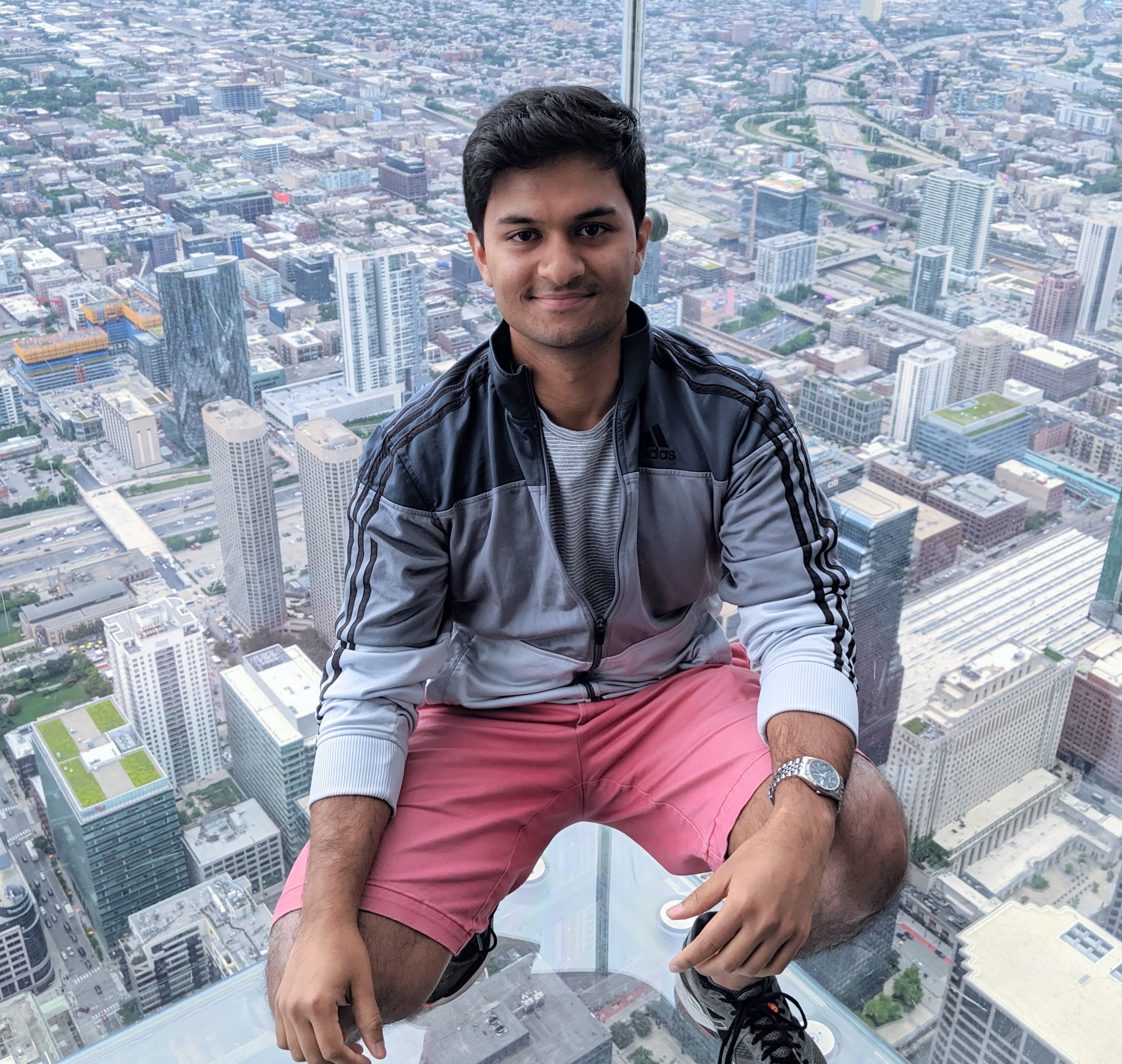 Anish Bhattacharya
PhD, CIS
Anish is a PhD student in the GRASP lab at University of Pennsylvania, working with Professors Nikolai Matni and Vijay Kumar. His research interests include multi-agent systems and learning-based control.
Anish focuses on enabling vision-based agile robotics control using machine learning and event-based perception data. Previously, he developed full-stack autonomy for aerial robotics in the field, and studied quadrotor control for pursuing moving aerial targets.
Prior to joining GRASP, Anish completed his MS in Robotics at Carnegie Mellon University, where he focused on UAV autonomy and aerial manipulation with Professor Sebastian Scherer. He holds a BS in Electrical Engineering from the University of Illinois at Urbana-Champaign.