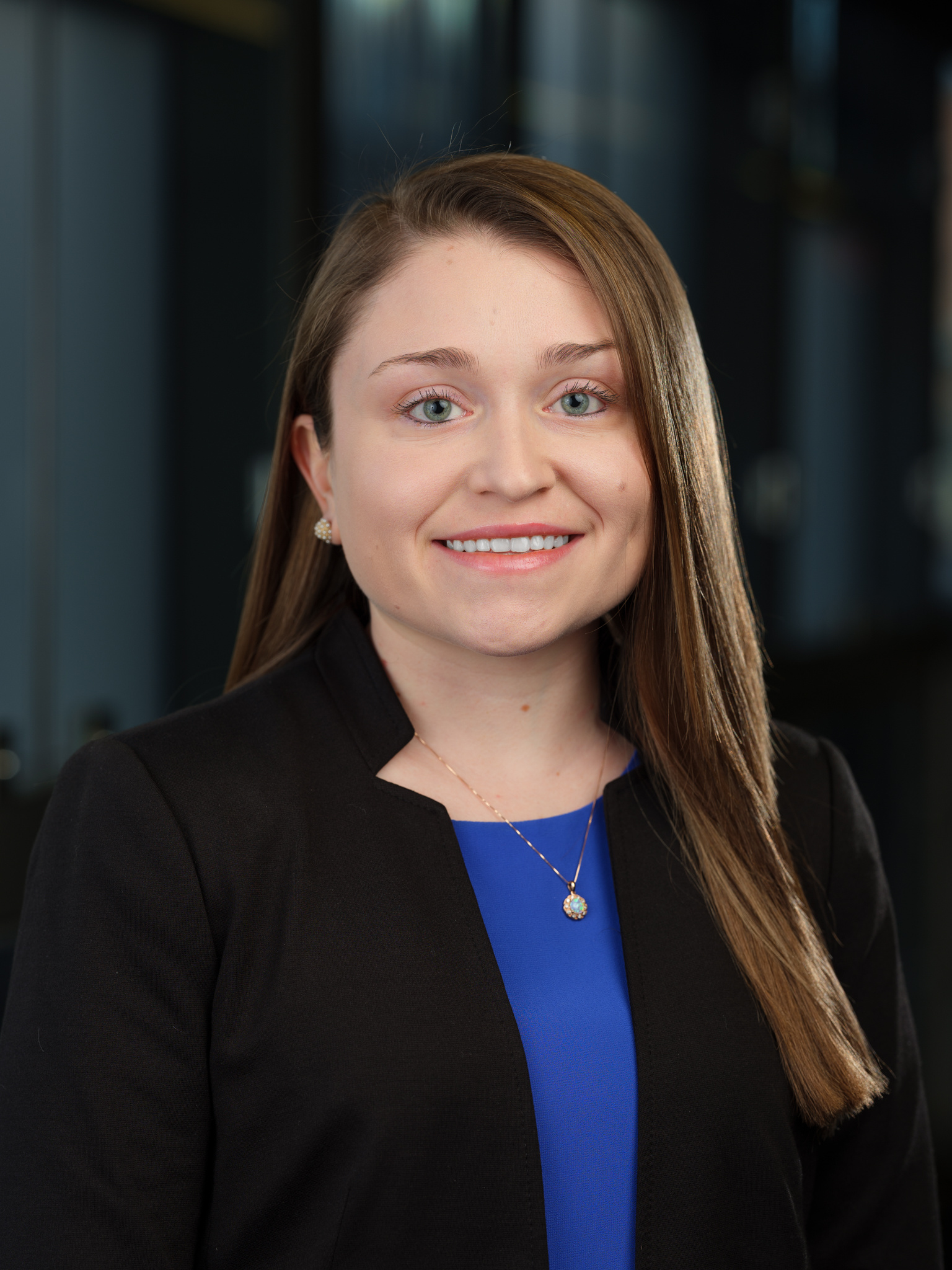 Elizabeth Hunter
Robotics MSE '17; PhD, MEAM '20 - COO & Co-founder, Treeswift
Elizabeth is working to bridge robotics and synthetic biology in order to develop next-generation robots and smarter tools for a myriad of industries including biological research, medicine, agriculture, and manufacturing. She was advised in her dissertation by Professor Vijay Kumar.
Currently, she is creating micro- to milli-scale robot systems and developing strategies for fabrication, actuation, control, and sensing at small-scales. Her work has been selected as a finalist for the Best Automation Paper Award at the 2015 International Conference on Robotics and Automation (ICRA), and as a finalist for the Best Student Paper Award at the 2018 International Conference on Manipulation, Automation, and Robotics at Small-Scales (MARSS).
She is passionate about making robotics accessible to all and has developed programming and demonstrations for K-12 students and teachers. Elizabeth is a National Science Foundation Graduate Research Fellow, and has been named to the Forbes 30 Under 30 list in Science. Her work has been featured in popular news outlets such as CNN, Popular Science, and NPR.