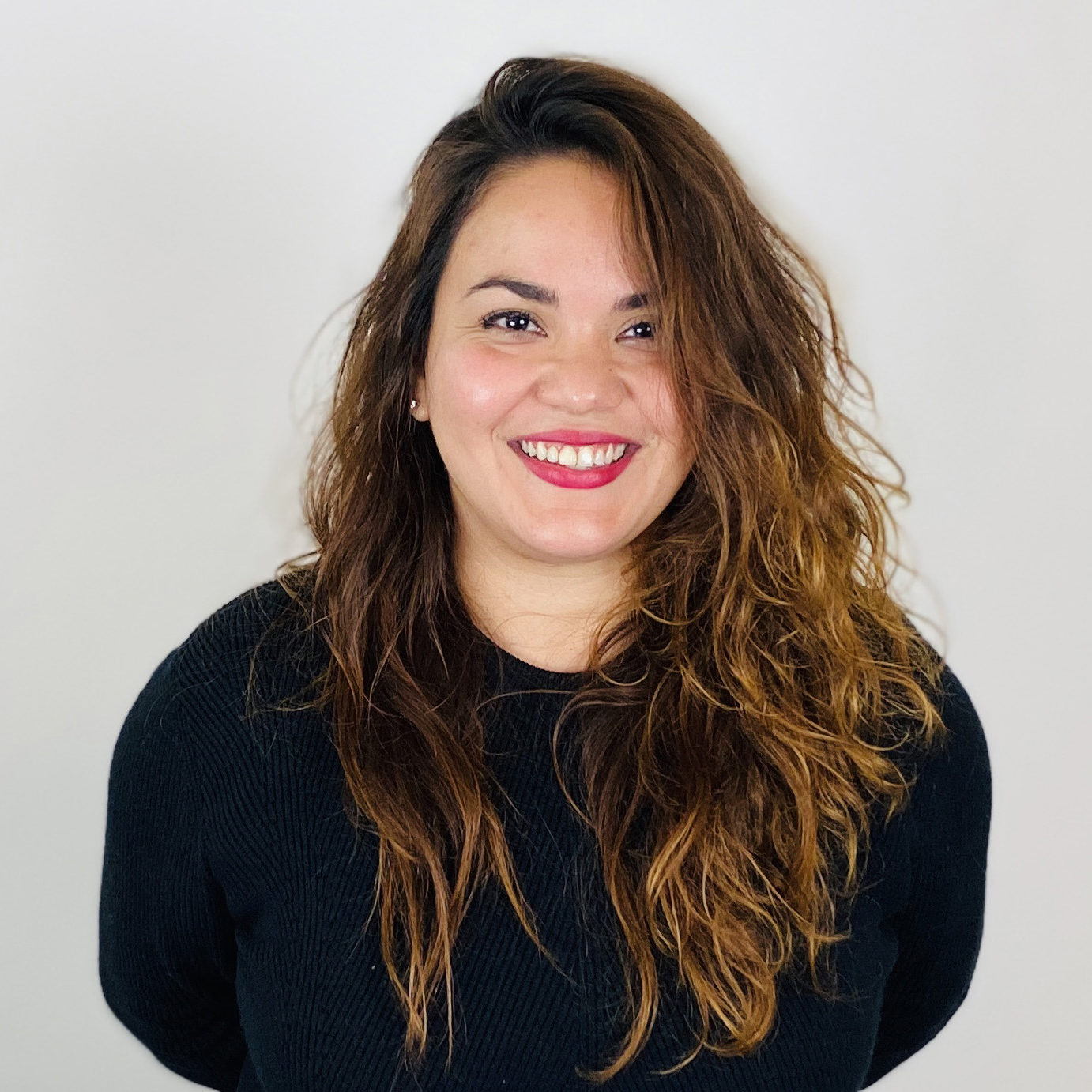 Nadia Figueroa
Shalini and Rajeev Misra Presidential Assistant Professor, MEAM
Nadia Figueroa is the Shalini and Rajeev Misra Presidential Assistant Professor in the Mechanical Engineering and Applied Mechanics (MEAM) Department at the University of Pennsylvania. She is a member and Faculty Advisor at the General Robotics, Automation, Sensing & Perception (GRASP) lab. Before joining the faculty, she was a Postdoctoral Associate in the Interactive Robotics Group of the Computer Science and Artificial Intelligence Laboratory (CSAIL) at the Massachusetts Institute of Technology (MIT), advised by Prof. Julie A. Shah. She completed a Ph.D. (2019) in Robotics, Control, and Intelligent Systems at the Swiss Federal Institute of Technology in Lausanne (EPFL), advised by Prof. Aude Billard. 
Her Ph.D. thesis titled "From High-Level to Low-Level Robot Learning of Complex Tasks" was a finalist for the Georges Giralt Ph.D. award in 2020 – the best European Ph.D. thesis in robotics. For her work on coordinated multi-arm motion planning, she was a finalist for the KUKA Innovation Award in 2017 and the winner of the Best Student Paper Award (as well as a finalist for Best Conference Paper and Best Systems Paper) at the Robotics: Science and Systems (RSS) Conference in 2016.
Her main research interest focuses on developing human-aware robotic systems: robots that can physically interact with humans and the human-centric dynamic spaces we inhabit. Such human-aware robots should be able to manipulate and deform objects, physically collaborate and cooperate with humans in shared workspaces; while guaranteeing safety and efficiency. This involves research at the intersection of robotics, machine learning, control theory, artificial intelligence, perception, and psychology – with a physical human-robot interaction perspective.
Research Areas

Warning: in_array() expects parameter 2 to be array, bool given in /cgihome/graspwp/html/dynamic/wordpress/wp-content/themes/grasp/single-people.php on line 117

Warning: in_array() expects parameter 2 to be array, bool given in /cgihome/graspwp/html/dynamic/wordpress/wp-content/themes/grasp/single-people.php on line 117

Warning: in_array() expects parameter 2 to be array, bool given in /cgihome/graspwp/html/dynamic/wordpress/wp-content/themes/grasp/single-people.php on line 117

Warning: in_array() expects parameter 2 to be array, bool given in /cgihome/graspwp/html/dynamic/wordpress/wp-content/themes/grasp/single-people.php on line 117

Warning: in_array() expects parameter 2 to be array, bool given in /cgihome/graspwp/html/dynamic/wordpress/wp-content/themes/grasp/single-people.php on line 117

Warning: in_array() expects parameter 2 to be array, bool given in /cgihome/graspwp/html/dynamic/wordpress/wp-content/themes/grasp/single-people.php on line 117

Warning: in_array() expects parameter 2 to be array, bool given in /cgihome/graspwp/html/dynamic/wordpress/wp-content/themes/grasp/single-people.php on line 117

Warning: in_array() expects parameter 2 to be array, bool given in /cgihome/graspwp/html/dynamic/wordpress/wp-content/themes/grasp/single-people.php on line 117


Warning: in_array() expects parameter 2 to be array, bool given in /cgihome/graspwp/html/dynamic/wordpress/wp-content/themes/grasp/single-people.php on line 117

Warning: in_array() expects parameter 2 to be array, bool given in /cgihome/graspwp/html/dynamic/wordpress/wp-content/themes/grasp/single-people.php on line 117

Warning: in_array() expects parameter 2 to be array, bool given in /cgihome/graspwp/html/dynamic/wordpress/wp-content/themes/grasp/single-people.php on line 117

Warning: in_array() expects parameter 2 to be array, bool given in /cgihome/graspwp/html/dynamic/wordpress/wp-content/themes/grasp/single-people.php on line 117

Warning: in_array() expects parameter 2 to be array, bool given in /cgihome/graspwp/html/dynamic/wordpress/wp-content/themes/grasp/single-people.php on line 117

Warning: in_array() expects parameter 2 to be array, bool given in /cgihome/graspwp/html/dynamic/wordpress/wp-content/themes/grasp/single-people.php on line 117

Warning: in_array() expects parameter 2 to be array, bool given in /cgihome/graspwp/html/dynamic/wordpress/wp-content/themes/grasp/single-people.php on line 117

Warning: in_array() expects parameter 2 to be array, bool given in /cgihome/graspwp/html/dynamic/wordpress/wp-content/themes/grasp/single-people.php on line 117

Warning: in_array() expects parameter 2 to be array, bool given in /cgihome/graspwp/html/dynamic/wordpress/wp-content/themes/grasp/single-people.php on line 117

Warning: in_array() expects parameter 2 to be array, bool given in /cgihome/graspwp/html/dynamic/wordpress/wp-content/themes/grasp/single-people.php on line 117

Warning: in_array() expects parameter 2 to be array, bool given in /cgihome/graspwp/html/dynamic/wordpress/wp-content/themes/grasp/single-people.php on line 117

Warning: in_array() expects parameter 2 to be array, bool given in /cgihome/graspwp/html/dynamic/wordpress/wp-content/themes/grasp/single-people.php on line 117

Warning: in_array() expects parameter 2 to be array, bool given in /cgihome/graspwp/html/dynamic/wordpress/wp-content/themes/grasp/single-people.php on line 117

Warning: in_array() expects parameter 2 to be array, bool given in /cgihome/graspwp/html/dynamic/wordpress/wp-content/themes/grasp/single-people.php on line 117

Warning: in_array() expects parameter 2 to be array, bool given in /cgihome/graspwp/html/dynamic/wordpress/wp-content/themes/grasp/single-people.php on line 117


Warning: in_array() expects parameter 2 to be array, bool given in /cgihome/graspwp/html/dynamic/wordpress/wp-content/themes/grasp/single-people.php on line 117

Warning: in_array() expects parameter 2 to be array, bool given in /cgihome/graspwp/html/dynamic/wordpress/wp-content/themes/grasp/single-people.php on line 117

Warning: in_array() expects parameter 2 to be array, bool given in /cgihome/graspwp/html/dynamic/wordpress/wp-content/themes/grasp/single-people.php on line 117

Warning: in_array() expects parameter 2 to be array, bool given in /cgihome/graspwp/html/dynamic/wordpress/wp-content/themes/grasp/single-people.php on line 117


Warning: in_array() expects parameter 2 to be array, bool given in /cgihome/graspwp/html/dynamic/wordpress/wp-content/themes/grasp/single-people.php on line 117

Warning: in_array() expects parameter 2 to be array, bool given in /cgihome/graspwp/html/dynamic/wordpress/wp-content/themes/grasp/single-people.php on line 117

Warning: in_array() expects parameter 2 to be array, bool given in /cgihome/graspwp/html/dynamic/wordpress/wp-content/themes/grasp/single-people.php on line 117

Warning: in_array() expects parameter 2 to be array, bool given in /cgihome/graspwp/html/dynamic/wordpress/wp-content/themes/grasp/single-people.php on line 117

Warning: in_array() expects parameter 2 to be array, bool given in /cgihome/graspwp/html/dynamic/wordpress/wp-content/themes/grasp/single-people.php on line 117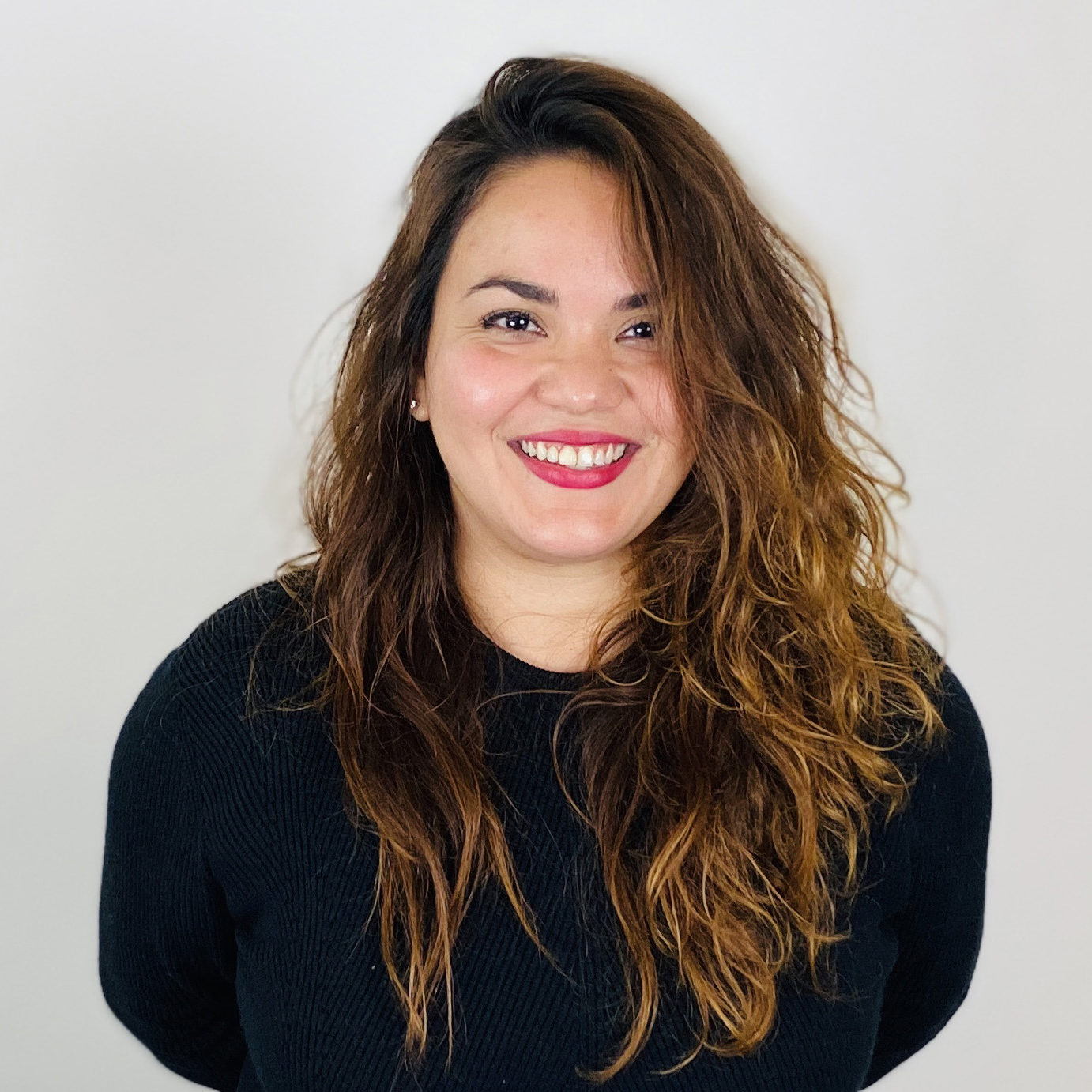 Research Areas
Data-Driven Control Algorithms
Data-Driven Modeling and Estimation
Learning for Control Systems
Manipulation
Perception-based Control
Autonomy
Machine Learning
Planning