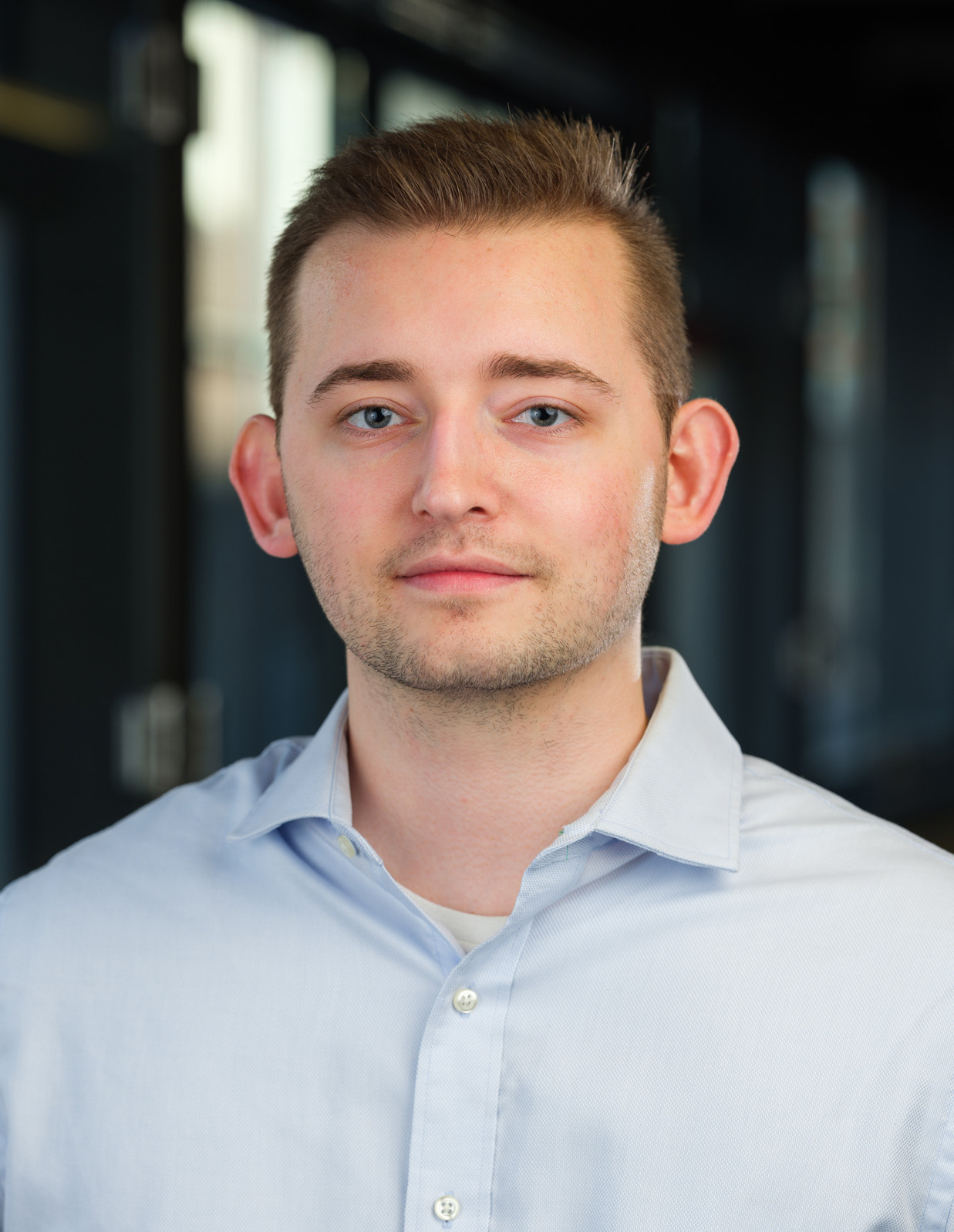 Spencer Folk
PhD, MEAM
Spencer is a PhD student researching how wind affects perception, planning, and control for UAVs operating in urban environments. His approach harnesses synergies between classical model-based estimation algorithms, machine learning, and fluid dynamics to enable fast predictions of urban wind flow fields from minimal onboard sensors and computation. Spencer strives to enable UAVs to reason about the complex wind that forms within the urban canopy layer and use this capability to operate safely, efficiently, and autonomously in future city airspaces.
Beyond his role as a PhD student at GRASP, Spencer works with NASA as a Pathways Intern, utilizing UAVs as mobile in-situ wind sensors. This initiative aims to improve the accuracy and timeliness of urban weather forecasts, inform policy for future urban airspaces, and catalyze advancements in urban air mobility technologies. Prior to his PhD, his previous research for the U.S. Army Research Laboratory centered on designing 3D printed UAVs. Looking ahead, Spencer aspires to one day develop algorithms for extraterrestrial UAV probes, empowering the scientific exploration of our solar system's atmospheres.
Spencer holds a B.S. in Mechanical Engineering from Lafayette College and an M.S.E. in Robotics from the University of Pennsylvania.
Deputy Director, GRASP Lab; Graduate Program Chair, ROBO; Associate Professor, MEAM
---
Nemirovsky Family Dean, SEAS
---
Director, GRASP Lab; Faculty Director, Design Studio (Venture Labs); Asa Whitney Professor, MEAM
---